Ningbo Jiecheng Axle Trade Co., Ltd., is a professional modern enterprise which manufacture all kinds of auto parts,machinery and high precision shaft.
Founded in 1989,until now has over 200 staffs,covers an area of 20000 square meter,two floors workshop and one building.Innovation as the developmen of the power,factory has established the r&d tenm of 15 engineers, is a national high technology demonstration enterprise.The company has export qualification,products are sold all over the world.
Bird's eye view
Due to the continuous development and growth of the company, it will move to a new location in March 2019. The new factory covers an area of 31 mu and the plant area is 20,000 square meters.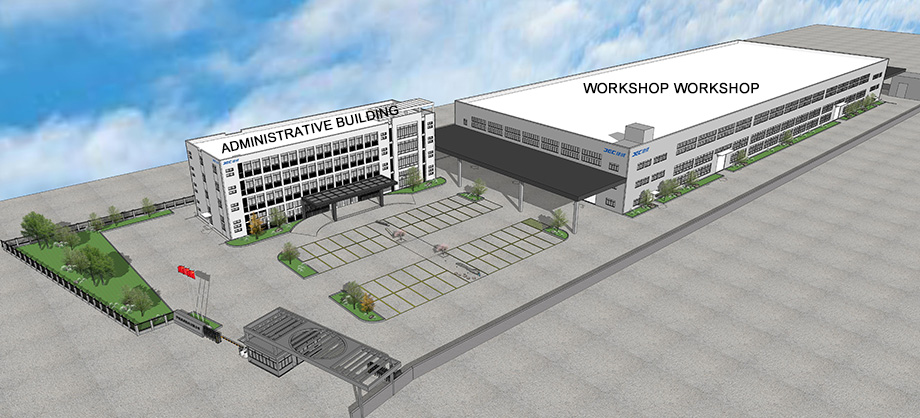 Fine production
Jiecheng pays special attention to the improvement of product quality and the update of production equipment. It has automatic CNC gear hobbing machine, lathe, CNC cylindrical grinding machine, high precision centerless grinding machine, machining center, friction welding machine, machining machine, ultrasonic cleaning and oiling line and other processing equipment. For the realization of high quality, multi - specification, multi - batch, flexible production laid a solid foundation.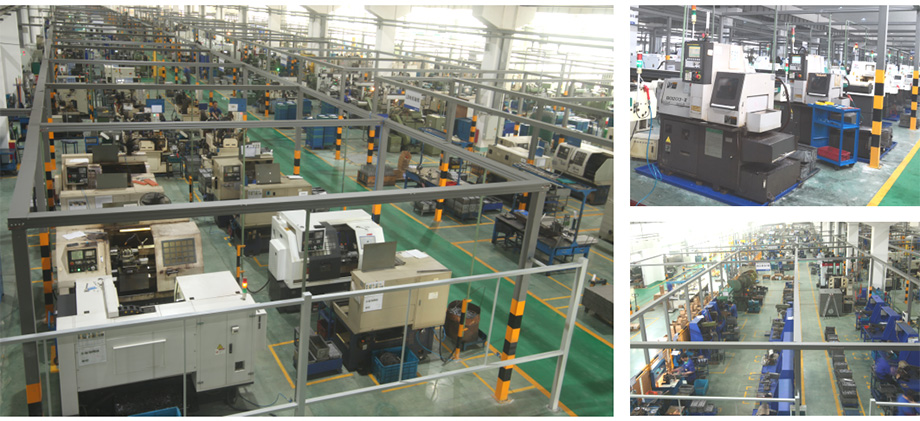 Information management high standard quality control
Excellent product quality is the basis of the company's development, from the selection of raw materials to the production process of each link, all through the whole process of quality testing. High standards of quality assurance not only enable jebsen to obtain a series of third-party quality certification, but also get consistent trust and praise from customers.